Sometimes you want something a little different, a recipe that strays away from the basics of Vodka, Tequila, Rum and Whiskey. So we turn to Liqueur.
There are far too many options to give them all their own page so they'll live here. This is the homepage for all my Liqueur based cocktails and recipes.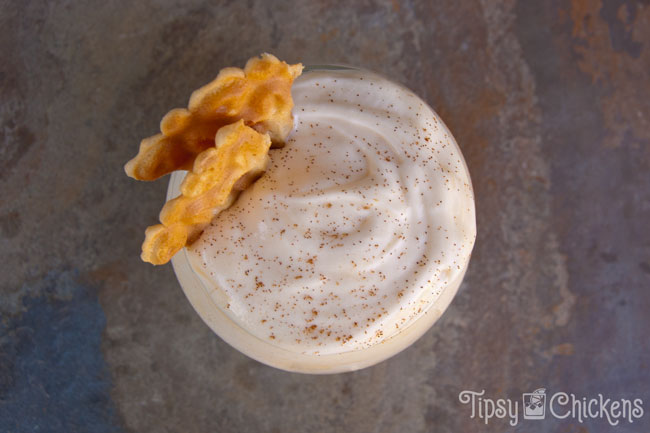 I'm a coffee girl, I drink unhealthy amounts of the stuff so of course we've got some Coffee Liqueur, along with the perennial favorite, Irish Cream. Throw in some Rumchata and we're good to get the party started!
There's an almost never ending supply of different fruit and nut flavored options. Some of my favorites are Creme de Menthe and Blackberry Liqueur.
Liqueurs are usually sweet and on lower on the booze spectrum due to dilution. They're made from liquor (the heavy hitters we mentioned before) with the addition of sweeteners and flavor.
They also have a thicker consistency than liquor.  You can sip them alone and they really shine in mixed drinks.