Is there a better time of year? Absolutely not!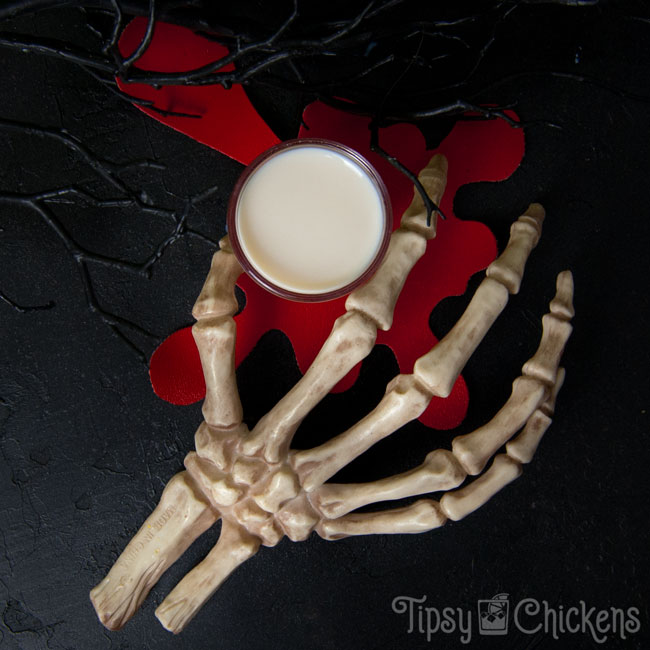 Between the rich fall flavors and the cold air practically begging you to make everything creepier it's the perfect time to experiment in the liquor cabinet.
Flavor might take a side seat to looks but it's never forgotten! Expect fall flavors with a darker twist.
Spiked Halloween Recipes