If I could live in a world of Octobers I'd do it. I'd give up the summer (too hot), the winter (too cold) and the spring (too wet). My wardrobe would consist entirely of flannel and knee high boots. And my hand would always be holding an autumn cocktail (or PSL).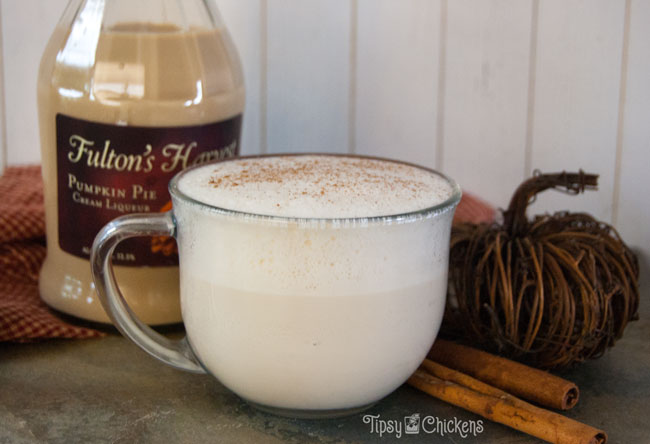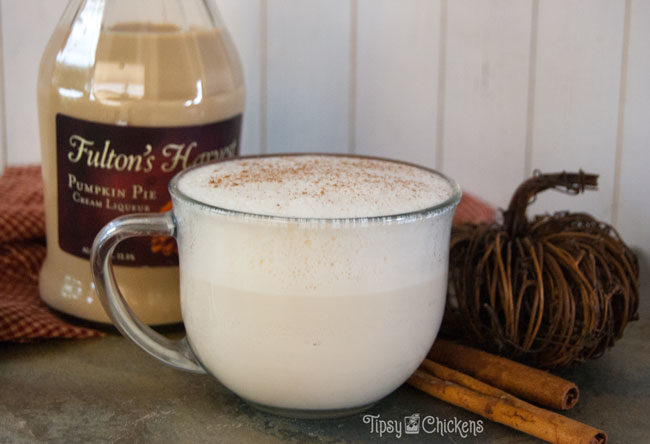 Maybe I'd get bored after awhile but it would take a long time.
Fall flavors are the best, you can't beat apple or pumpkin. They're both cozy and versatile, you can make them spicy or sweet to fit your tastes. They play well with other flavors so your options are limitless.
Autumn flavors aren't limited to apples and pumpkins. Pears, cranberries, quince, pomegranates and persimmons start to sneak into the farmer's markets and grocery stores. Don't forget the spices that make everything smell like fall like cinnamon, nutmeg, allspice and cloves.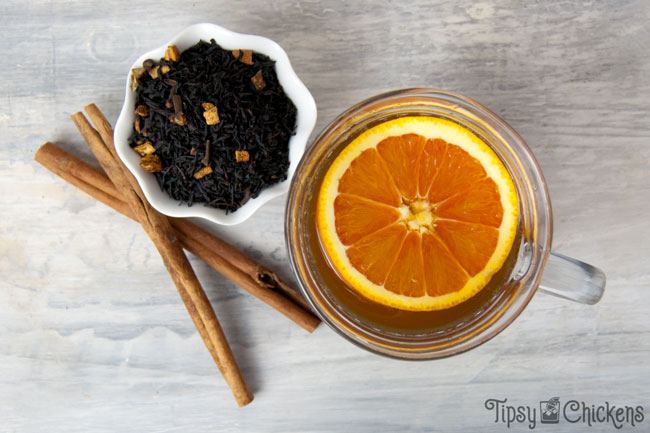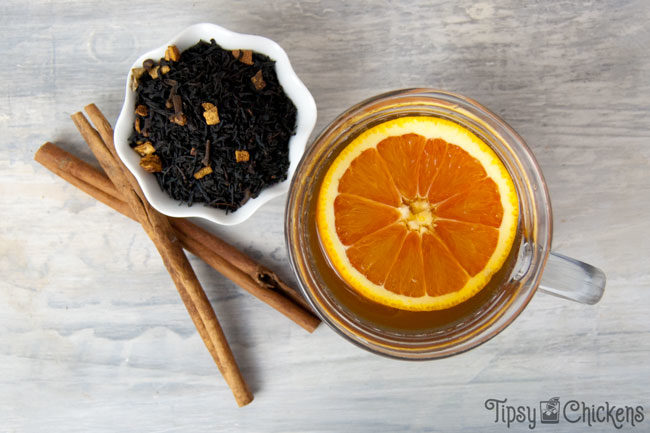 It's the time of year where everything turns into a get together, from small gathers for the last campfire of the year to harvest festivals.
I think autumn cocktails should be enjoyed all year round but they really shine from September though Christmas (there's a lot of overlap in fall and winter flavors) and you need lots of variety to keep things interesting!
Autumn Cocktail Recipes: