Alcohol and Citrus go hand in hand, there's a reason the Whiskey Sour is a classic!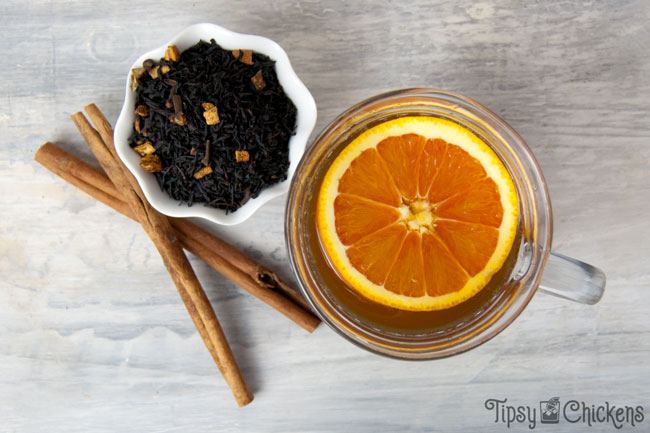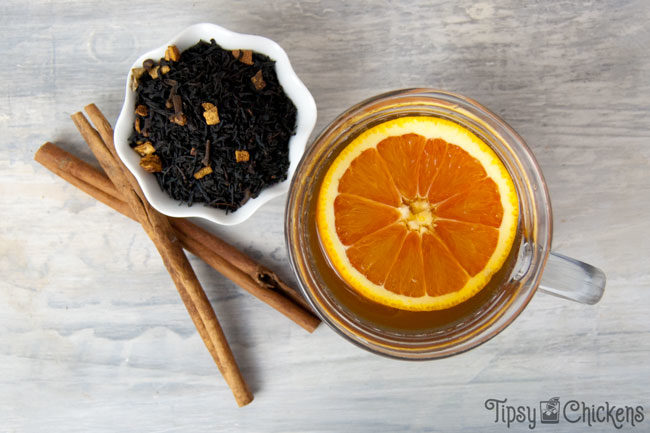 Orange, Lemon, Lime and Grapefruit are the perfect flavors to brighten any cocktail. They can add sweetness or a tart bite to a cocktail.
They hit their stride in the winter months but good basic citrus can be found year round. My two favorites, Meyer Lemons and Blood Oranges are only available for a few months in the winter, so I try to make the most of them while they're available.
I'm the laziest home bartender you could ever imagine but I'm a huge believer in fresh squeezed juice for the best flavors. Squeeze your juice just before you mix your drink and you're in for a treat!