Based on my highly scientific assessment of mom-memes it seems like we're all sitting back and sipping on wine. I'm here to change that. Because Cocktails are Better than Wine.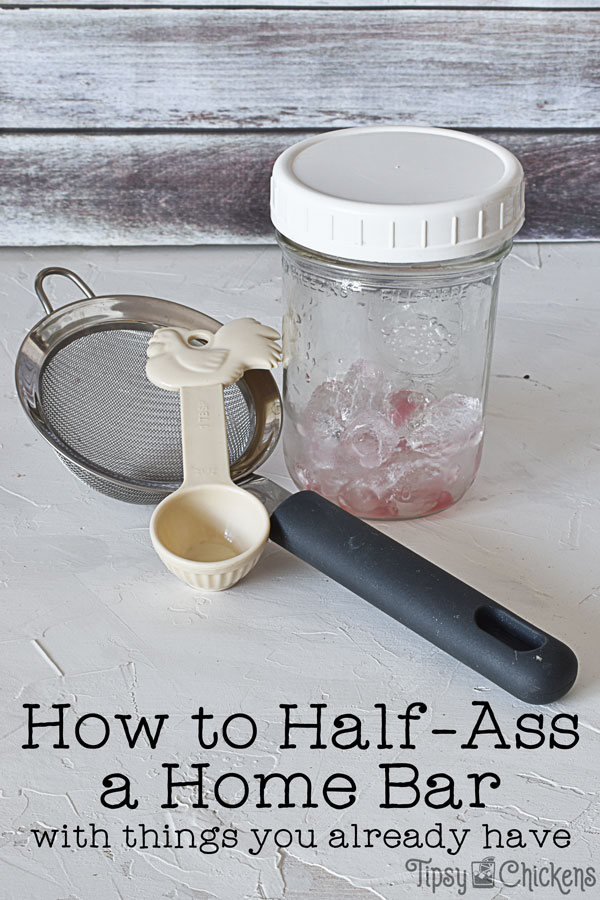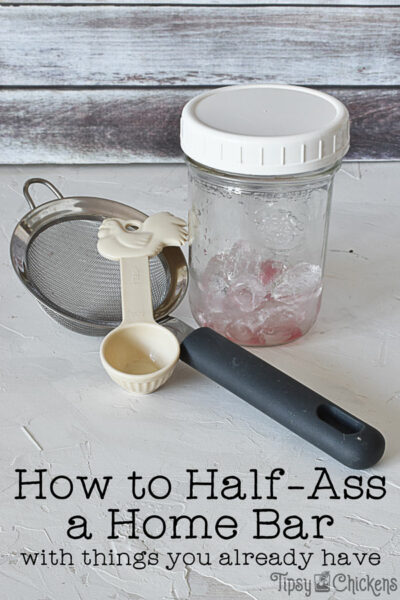 One big reason is a cocktail shaker is easier (and way more fun) than a cork screw. But what if you don't have a cocktail shaker? Or a jigger or a hawthorn strainer or a bar spoon or or or
Stop it Carol. Put down your fancy monogrammed wine stopper and join me on this journey into home mixology on a low budget. Today I'm going to show you how to half-ass a home bar to mix drinks on the cheap with stuff you already have in your kitchen.
Jigger
You'll find cocktail recipes written in one of three ways. Either by ratio, eyeball or measurement .
If your recipe uses ratios you can literally use anything as long as it's consistent. Shot glass, baby shoe, bucket.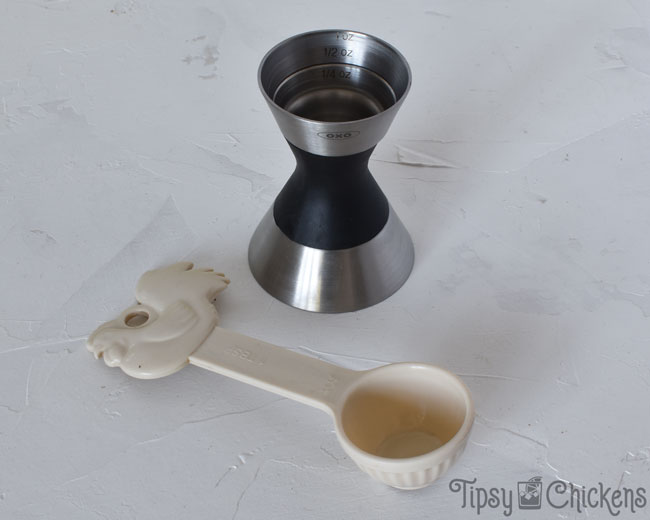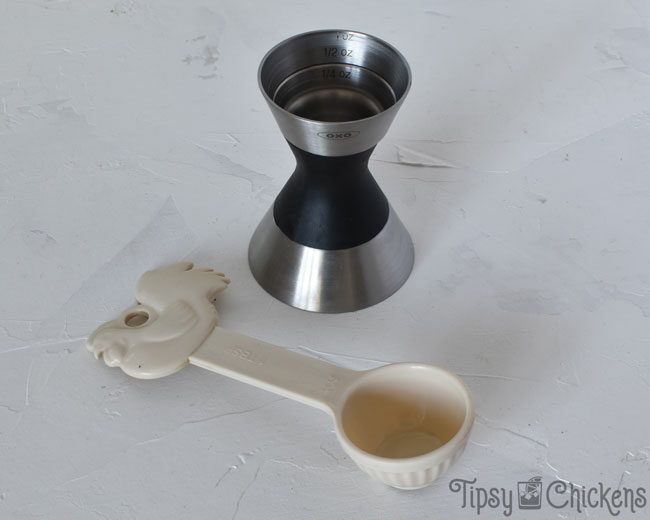 Eyeballing is great for shots where you want to split the container with two ingredients like in a Chocolate Strawberry Shot. Or Christmas mimosas with my mom where you add just enough juice to make the Champagne orange.
You'll also see actual measurements, usually in ounces. Most of us have measuring spoons on hand, and luckily it works out that a tablespoon is 1/2 an ounce. So if your recipe calls for 1 oz of rum you need two tablespoons.
Ounce to Teaspoon/Tablespoon Conversion
1/4 oz – 1.5 teaspoons
1/3 oz is a tiny bit less than 2 teaspoons
1/2 oz – 1 Tablespoon
2/3 oz – tiny bit less than 4 teaspoons
3/4 oz – 4.5 Teaspoons or 1 Tablespoon + 1.5 teaspoons
1 oz – 2 Tablespoons
Just Buy One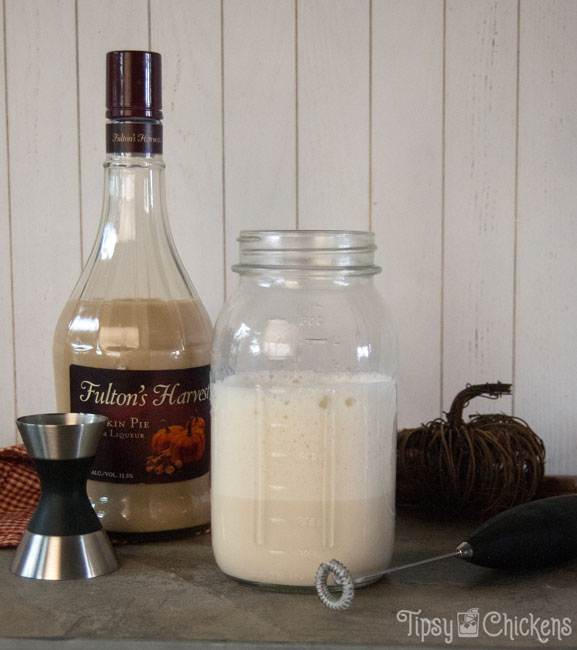 A jigger is a fancy little double sided tool that looks like an hour glass with open ends. They're really cheap and easy to come by, I've seen them in Target and obviously you can find them on Amazon, what can't you find on Amazon?
I've purchased everything from a swing set to curtain rods to cranberry supplements for my dog from Amazon. Anyway, I like the OXO jigger, it's easy to read, easy to clean and it has a non-slip grip on it.
Out off all the things you can half-ass in your home bar I think a jigger is the one you should spring for if you're going to be mixing drinks. I don't know about you but if I have to measure out 4.5 teaspoons of anything I'm losing track around 2.5-3 and it quickly turns into a guessing game.

Shaker
The best part of making drinks at home is feeling cool while shaking a cocktail. Just like the jigger, you can get a 3 piece shaker pretty cheap and probably locally. As a bonus there is a built in strainer at the top that will hold back most of the ice, you'll still get a few frosty dagger though.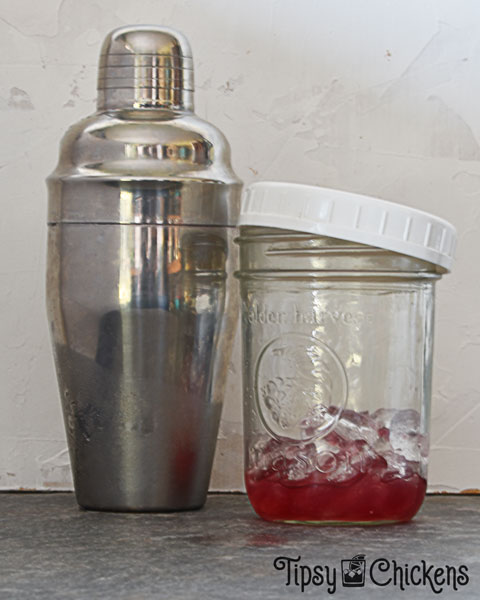 But you don't need a cocktail shaker to make shaken drinks. All you need is a sturdy, leak proof vessel that can hold ice and your liquids.
A mason jar with a plastic screw on lid is a great option, just avoid the metal 2 piece canning closures because they'll make a mess when they fall apart. You can also use any glass pickle or jelly jar.
Clean it out, fill it with your ingredients & ice and start shaking.
Strainer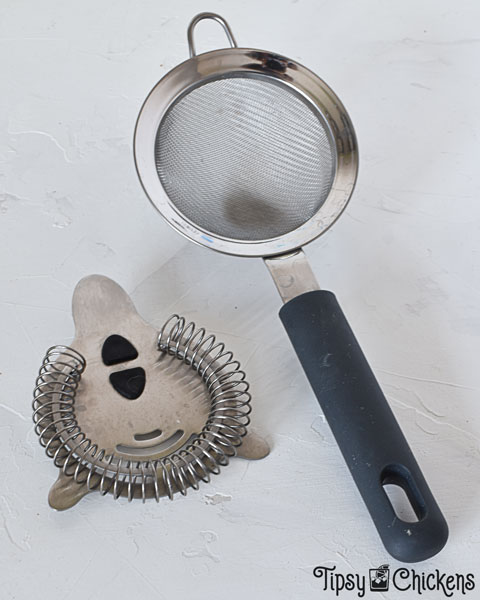 True story, I bought a hawthorn strainer because it makes me feel cool. That's not a word I often use to describe myself as a 30 year old lady…
Moving on, a hawthorn strainer is a metal plate with holes on it and it has a metal spring on the back, the spring squishes to hold the strainer into the cocktail shaker and strains out the ice shards and other things you' want to keep out of your drink.
Like everything else on this list, you don't need it. You can use a mesh colander or a mesh spoon. Basically anything that will separate the ice daggers from your shaken drink.
When I'm feeling extra I like to pour though the hawthorn strainer then strain though a mesh spoon. Double straining is a fancy bar tending method that I rarely have time for. Mostly because it's more dishes and who has time for that?
Bar Spoon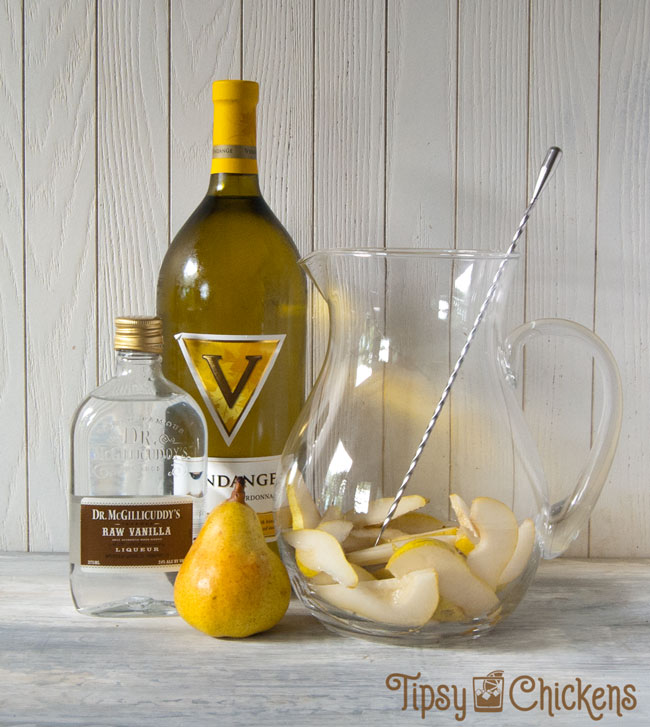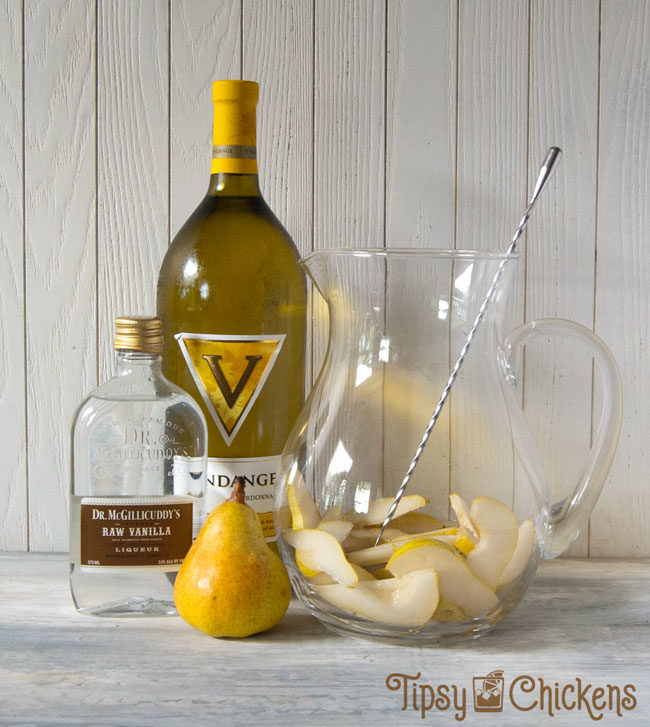 Bar spoons are fantastic, they have a long skinny neck that lets you get to the bottom of a very full glass without causing any spillage. They're also great for stirring large pitchers and the swirled handle makes a quick spoon twirl a piece of cake.
But you don't need one. I usually grab a chopstick if I need to get to the bottom of a full glass to stir.
They do a decent job pushing the ice around and mixing things up while making them nice and cold. You know, the reason we stir drinks.
You can also use a spoon or your finger. I'd avoid that last one if the drink is for someone other than yourself.
I also find that pouring in a carbonated ingredient like champagne in a Cinnamon & Gold Cocktail or ginger beer in a Peach Moscow Mule helps to stir things up.
The other thing bar spoons come in handy for is layering shots or drinks. You can use a regular spoon as long as it fits in the glass, a baby spoon is even better because it's small enough to fit in the shot glass.
Do you have any tips for a make-shift bar?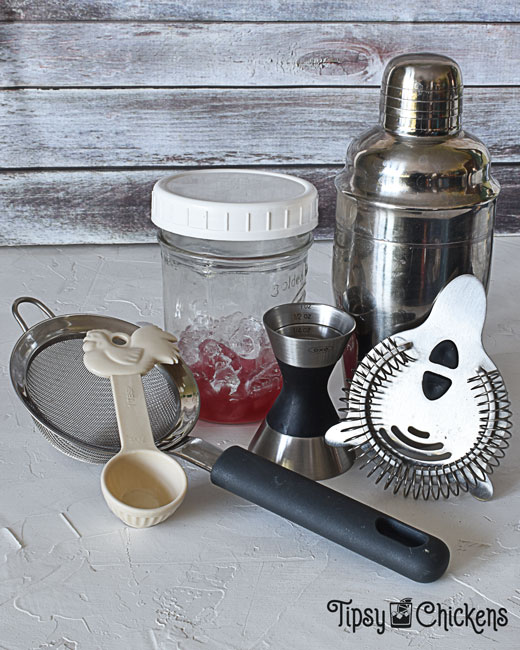 Don't forget to pin this to your Cocktails Board! Check out my Recipe Index to make use of your own half-ass home bar or start here: