Pumpkins are the best and they belong in everything. Like drinks. Lots and lots of drinks! I've put together a list of Pumpkin Cocktail recipes for you to enjoy this Autumn (or all year, I won't judge you).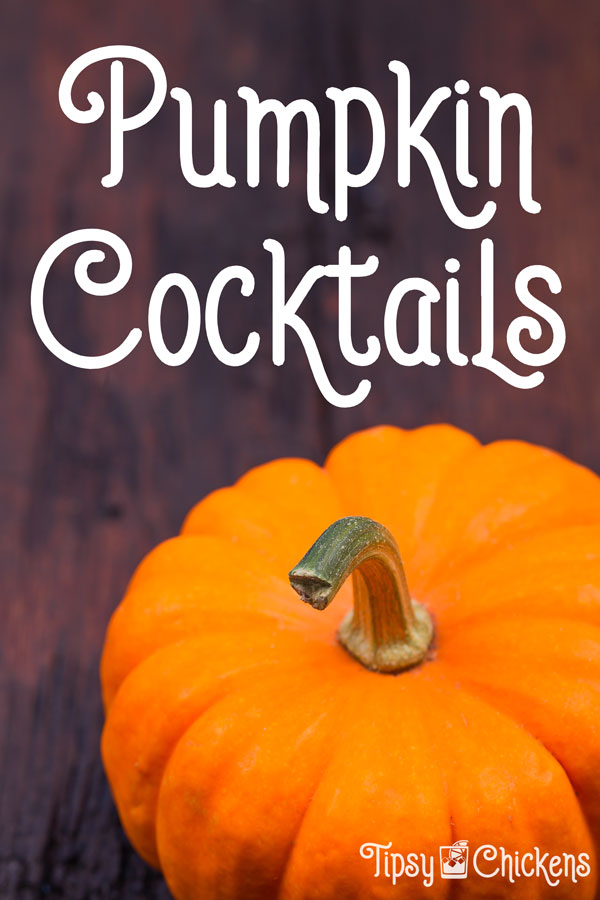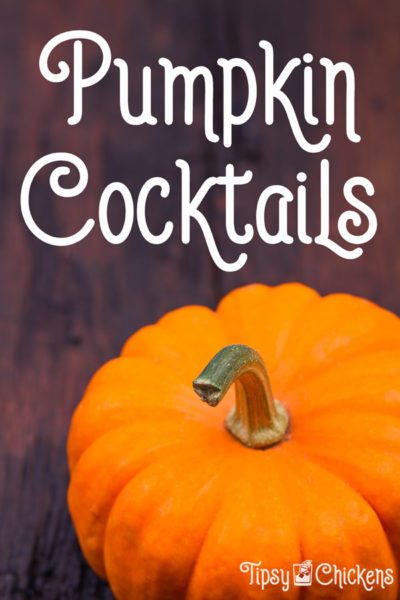 They get their pumpkin flavor from various ingredients, from different types of pumpkin liqueur to real pumpkin. And they include all sorts of booze from rum to bourbon. Any of these pumpkin cocktai lrecipes would be welcome around a late summer bonfire or at the Thanksgiving table.
Get your cocktail shakers and your jiggers ready, it's time to sip on some autumn flavors with over a dozen delicious spiked pumpkin drinks to choose from!